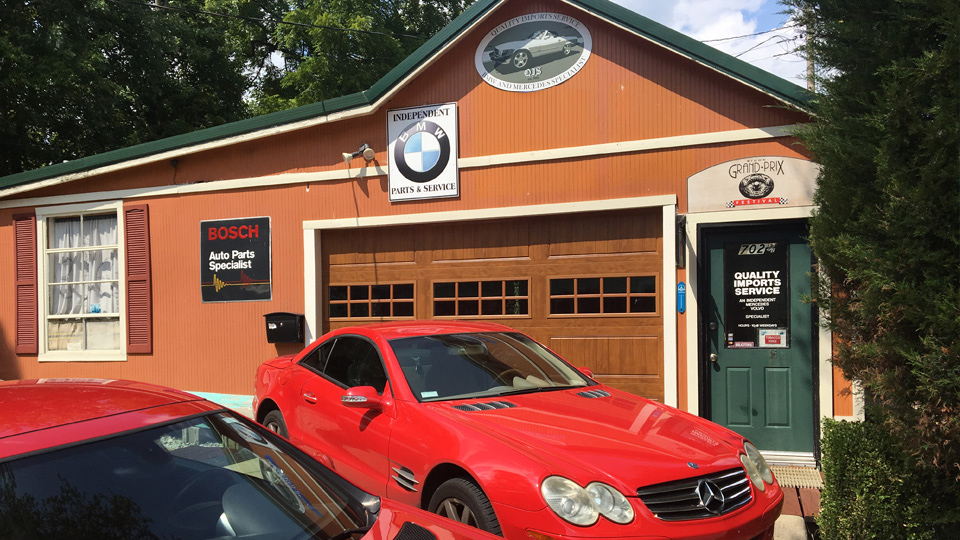 INFORMATION
(812) 339-1776
702 ½ N. Fairview St. | Bloomington, IN 47404
Open Monday thru Friday | 10:00am - 6:00pm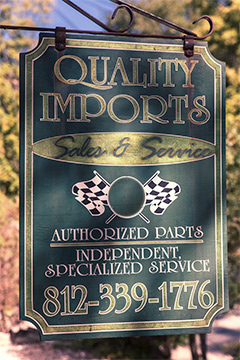 About Us
---
Quality Imports Service - Your Independent Mercedes-Benz Connection in Bloomington, IN
---
Quality Imports Service is an independent automotive service facility that focuses on the service, repair and restoration of Mercedez-Benz, BMW and Volvo (Gasoline & Diesel). Servicing the community in Bloomington, Indiana for close to four decades, it has built a solid client base and is known to local Mercedes-Benz, BMW and Volvo owners as the place to go for any and all servicing requirements. Additionally, Quality Imports Service is extremely environmentally conscious, and shop processes are in accordance with state and national environmental safety regulations.
---
Here at Quality Imports Service we take great pride in providing customers with top-quality products and excellent service, and like to take the time to educate our customers about their cars, and what type of maintenance they require to continue running smoothly. Because we strive to create a base of returning customers, we only provide services of the highest quality, quarantee all of our work, and will never try to sell our customers something they don't want or need.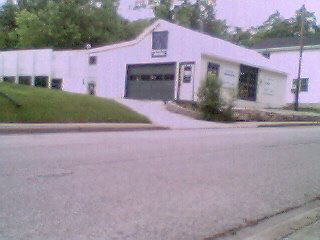 Our History
---
Quality Imports Service first opened its doors in 1976, offering service for all European cars, but over the next few decades the business evolved to specialize solely on Mercedes-Benz. In 1998 we purchased the business from the previous owner, and since then we've once again branched out, now servicing Mercedes-Benz, BMW and Volvo.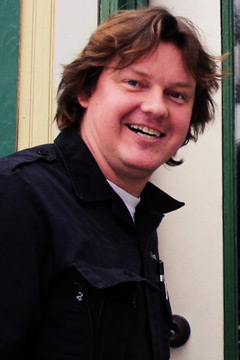 Our Experience
---
Quality Imports Service is currently owned and operated by Jørn & Leslie Kollum. Before taking over the business in 1998, Jørn worked in Norway servicing Mercedes-Benz vehicles. He has over 25 years of industry experience, as well as a degree as an electronics engineer.
OUR SHOP : INFORMATION